Make a General Donation
Donate to the Christian School Foundation's Operation
When you donate to the Christian School Foundation operating budget, you provide support to the Christian school movement as a whole through supporting the ongoing work of the Foundation. Thank you in advance for your generosity!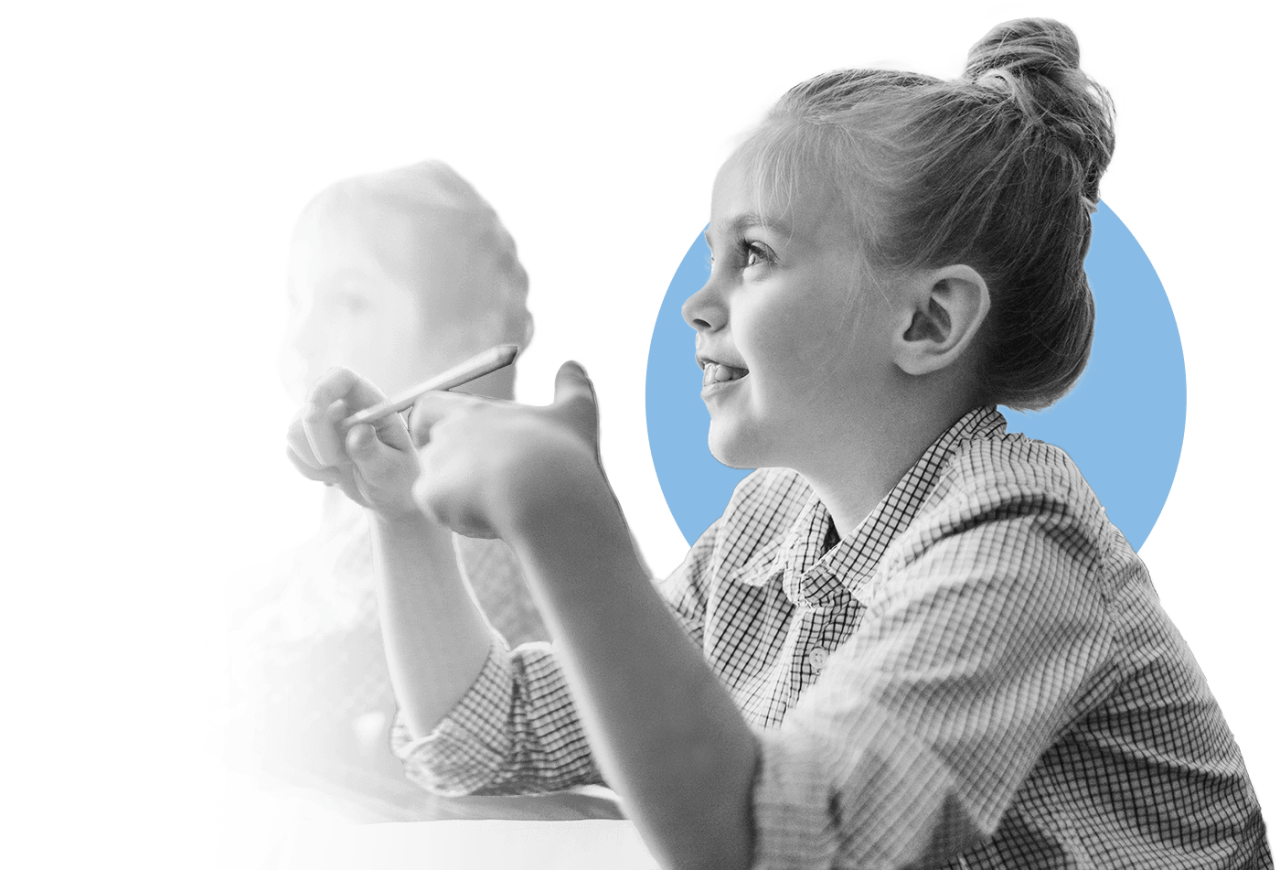 Donate to a General Fund
Donate to a fund in support of all member Christian schools
To give to a general fund, follow these simple steps:
1
Find out more about the funds available in the list below.
2
Select a fund you wish to support.
3
Enter your payment information and complete your donation.
Mustard Seed Society
Inspiring generosity and instilling confidence for the future.
See the Society List
We're here to help you plan your giving.
To find out more about donation options, how to set up a planned gift or give a non-traditional gift, please contact Kevin teBrake by email [email protected], phone 905-769-0798 or by completing the form below.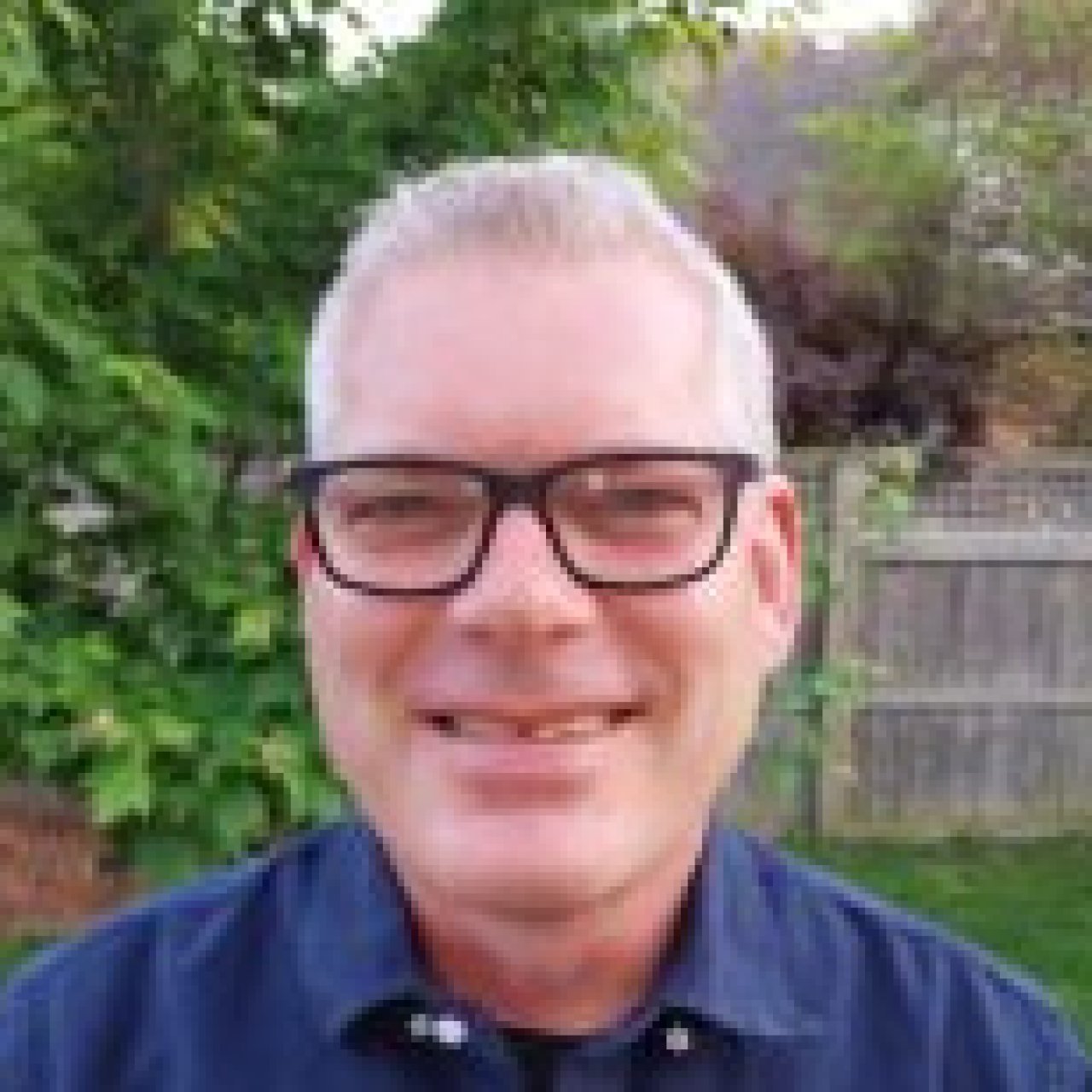 Kevin teBrake
Director of Planned Gifts and Investments